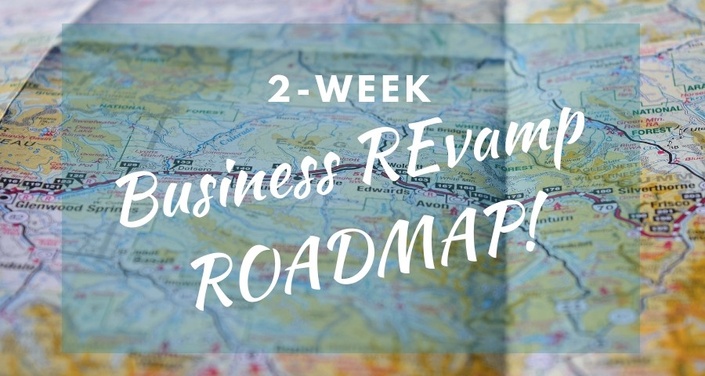 2-Week Business REVAMP Roadmap for 2019!
A Step-by-Step Guide for Kickin' Your Business BACK into HIGH GEAR!
Enroll in Course
Is YOUR Business Ready a 2019
Kick-in-the-Pants??
If you're feeling like a HOT MESS for getting to the end of 2018 NOT having met your goals ...
If you're ready to take your business to the next level in 2019, but you're not sure where to start ...
If you're feeling way behind, this course is for you!
With a short investment of time over the course of two weeks, we'll examine all the critical parts of your business and create a plan for up-leveling them that is actionable and leaves you in the driver's seat again.
No more overwhelm. No more guessing. It's time to build a roadmap that works for YOU!
Note: This course is designed for small businesses that have been operating (making sales) for at least 6 months. If you are a brand-new business, please reach out for additional assistance: support@hereandnowcoach.com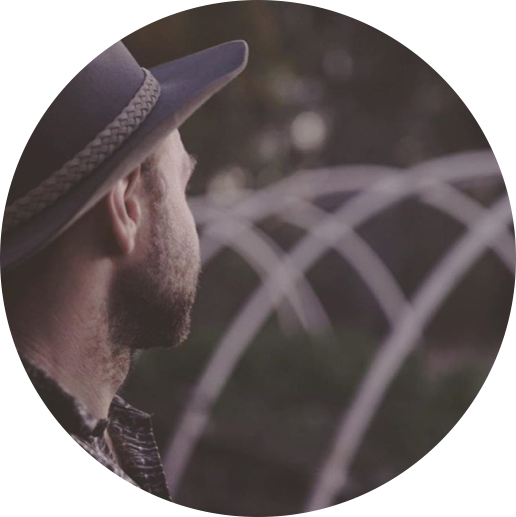 "Megan brings experience from a diverse background in business, sustainability and facilitation. Her courses will help you to navigate your own path with more clarity and are full of resources for any of the major challenges you may encounter on the road to success. She helped me a lot with how to clarify and step into my role as a leader in my business and feel confident managing the daunting list of responsibilities required to start and run a small business."
- Sean Girling, Founder, JustHerb
Your Instructor
Serving humanity by helping people build happier, healthier and more successful businesses, one step at a time.
Hi, my name is Megan, (rhymes with "vegan.") I'm an entrepreneur, life coach and business advisor with an MBA. And I love helping people (especially female solopreneurs), grow businesses that feed their wallets and their souls.
For more about me, click here.
The Business REVAMP Roadmap was created to teach you how to plan your business activities for optimum health and productivity.
The Nitty Gritty Details:
The course will be available for PRE-SALE until January 9th.
PRE-SALE buyers will have EARLY access starting January 9th! (The next chance to purchase won't start until January 18th!)
The online training is designed to be completed in as little as 2 weeks.
The course is evergreen, so you may choose to take it at your own pace, and you'll have access to all updates and additional resources that get added forever!
It consists of 9 detailed lessons in strategic planning for attaining year-long goals, or you can adapt it to fit whatever timeline you choose.
I'll teach you how to find your Purpose Statement (your WHY), determine your Destination, and then design your HOW, or your Roadmap, to get you exactly where you want to go!
COURSE PREVIEW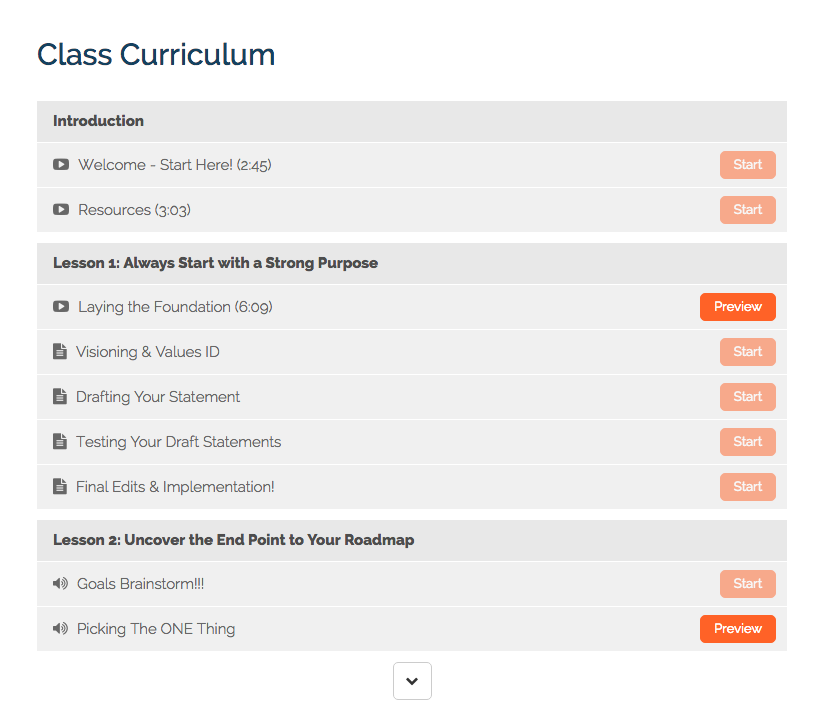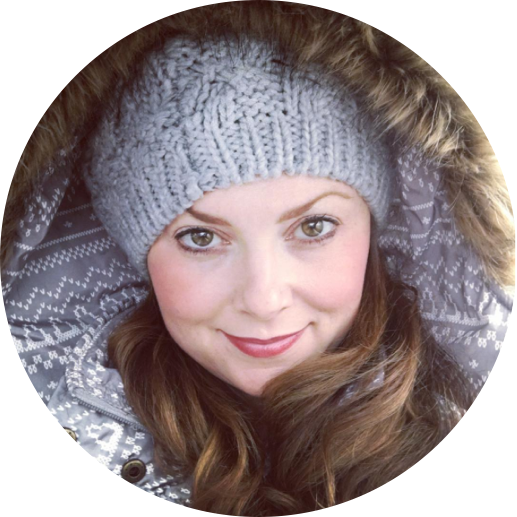 "Megan's encouragement, guidance, and advice made me ask myself critical questions which gave insight to the building blocks and roadmap I needed to start my business development process. Her teaching helped me begin to tackle my fears, see myself and my path clearly, and realize that I was the only thing holding myself back and it was time to chase my dreams."
- Erin Green, Founder, The Pink Winnebago
Frequently Asked Questions
When does the course start and finish?
The course starts now and never ends! It is a completely self-paced online course - you decide when you start and when you finish.
What if I don't have time right now?
There's no time like the present! If you feel like you don't have time, then this is EXACTLY what you need to be doing! This is an intensive training, however, we aim to offer you quality learning that is easily actionable – training that gets you results even if you have a busy and full life. Lectures are broken down with easy-to-follow audio or video instructions and worksheets. Since you can go at your own pace, and you will always have access, there's no reason to wait. Plus the price will be going up the next time the course is offered. Joining now gets you locked in at the lowest price, and you'll be eligible for all the early bird discounts on upcoming courses as well!
What if I can't afford it right now?
The real question is: How can you afford NOT to do this right now??? What is it worth to you to get your systems in order, create more time in your schedule, and start making more money? Comparable programs run at 3-10 times the price of this one. And as time goes on and we keep adding improvements, the price WILL increase. This is the lowest cost you'll get for the highest value we can possibly offer!
How long do I have access to the course?
How does lifetime access sound? After enrolling, you have unlimited access to this course for as long as you like - across any and all devices you own.
What if I am unhappy with the course?
We would never want you to be unhappy! If you are unsatisfied with your purchase, contact us in the first 30 days and we will give you a full refund.
What if I have a brand-new business?
This course was designed for businesses that have been operating for at least 6-months, who are ready to take the next step to ramp-up, and have some revenue data to review. If you are a brand-new business, much of the content can be adapted to be relevant, but we would recommend some coaching sessions in addition to the program itself to help you design some of the business areas from scratch. Please reach out to support@hereandnowcoach.com for additional information.
How much time will I need to devote?
The amount of time you put in is up to you. The more effort you put in, the more likely you are to come out with a roadmap that is useful to you and that you stick to. But time does not necessarily equal effort. So, estimate an average of about 1 hour per lesson over 10 lessons (or 10 hours over 2 weeks, or longer.)
PRE-SALE BONUS!!!
Once you've completed the course you will be eligible for a FREE 1-hour Roadmap Review session with me, so I can give you some concrete suggestions about your exact next steps for implementation. I want to ensure that you launch into 2019 feeling like a ROCKSTAR!!!